Metal Parts Manufacturing On-Demand. Laser Cutting and Bending.
Your laser cutting and bending parts manufacturing is now online.
Get your laser cut and bending metal parts online with no minimum quantity, made from the best materials and finishes. Lightspeed production only at LaserBoost.
Top quality industrial manufacturing. Cutting tolerances from ±0.15 mm. Cutting dimensions up to 1500 x 3000 mm.

Cutting thicknesses from 0.3 mm to 8 mm.
Advanced bending technology. Ready for complex geometries. Bending length up to 3000 mm.

Bending thicknesses from 0.3 mm to 8 mm.
Configure Your Parts Online.
Instant price and delivery date selection.
Upload your files, select your manufacturing options, the price will appear instantly. Select your delivery date to get your parts on-time with top tier quality. 
> We accept most CAD formats.
> Instant online price. The price will be displayed instantly according to your choice of material, finish, quantity and delivery time.
> Always on-time delivery. We show you the available dates, select the deadline that best suits your needs.
Accepted payment methods: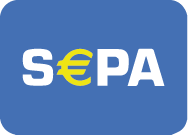 Payment method for companies
Our online manufacturing service is trusted by thousands of companies, manufacturers, engineers, makers, designers and more.
This is how our online manufacturing service works. Very easy.
Upload your files and configure your parts in our configurator. You will get your price instantly.
Selection of delivery date and online placement
Choose the delivery date for your order and provide the delivery address.
Select the payment method and the order will be automatically placed in our workshop.
We will manufacture your order immediately.
We have our own production facilites, everything will go smoothly.
Your parts delivered promptly to the agreed-upon address, no delay.
We are successful suppliers for major companies.
The productive solution that makes sense.
Our online platform optimizes the management of orders, finishes, and shipments, eliminating inefficiencies in the manufacturing process. We stand ready to accept orders of any size, offering fair and transparent pricing, and providing real-time delivery date estimations.
Classic Manufacturing Service
Quote in days
Parts in weeks
Claim Invoices
Minimun Quantity
Back and forth emails
✓ Your Price in seconds
✓ Your parts in days
✓ Instant Invoice
✓ From 1 to 10,000 parts
✓ Online Parts Configurator & User Account
In-house manufacturing. Your production always under control.
At LaserBoost we have our own production facilities, which allows us to have total control over manufacturing, quality control and delivery times.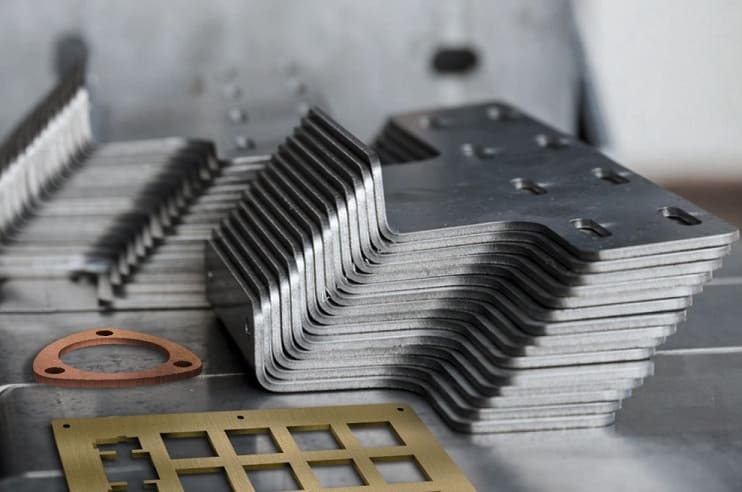 One-off parts, prototypes and short runs.

Our system allows you to place small and even single-part orders instantly online, no more delays.
> Intuitive parts configuration interface and no user account required.
> Delivery date selection.
> Choose your payment method.
> Track the status of your order and shipping.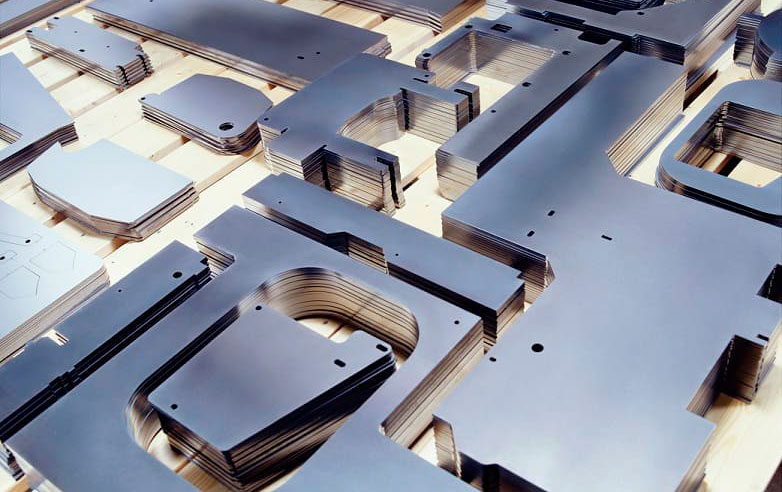 Long series, always ready for big projects.
Our automatic pricing system will display bulk prices according to quantity.
> From 1 to 10,000 parts, our configurator will show you the real price for different volumes.
> Your parts delivered on-time.
> Receive your invoice instantly after payment.
> Technical and logistical support with telephone assistance.