Perfect for
Painting or Machining
Instant price, online configurator and parts in 72h. Load Your Parts Now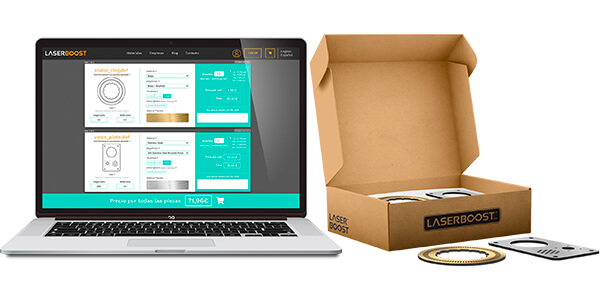 Magnetic, dark, a tough guy.
Carbon steel, or iron, stands out for its ease of being cold formed.
Get a fine, smooth finish with Vibrated Carbon Steel, free of oils and deep marks.
The SandBlasting option, designed to clean the entire surfaces and leave an homogeneous finish, especially designed for subsequent painting jobs.
This material can oxidize or generate rust tones on its surface over time. External protective treatment is recommended for aesthetic applications (varnish, lacquer …)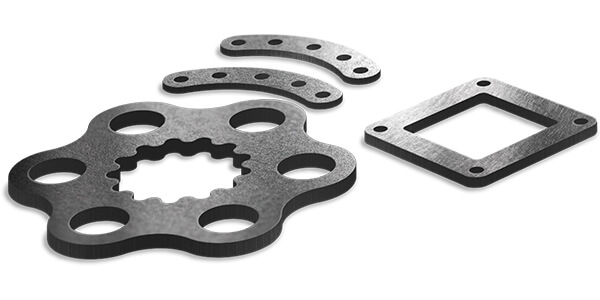 Technical designation: Cold rolled steel DC01, density 7.85 g / cm3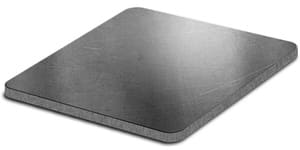 The Unfinished State may contain marks and scratches from the supply itself.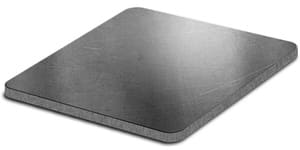 The Vibrated finish is applied on both sides of the part.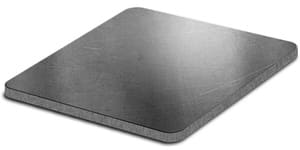 The SandBlasting process is applied on both sides of the part.