Custom Metal Signs, Words & Logos
The sign for your business, the words to decorate your home
or the signage you can not find anywhere.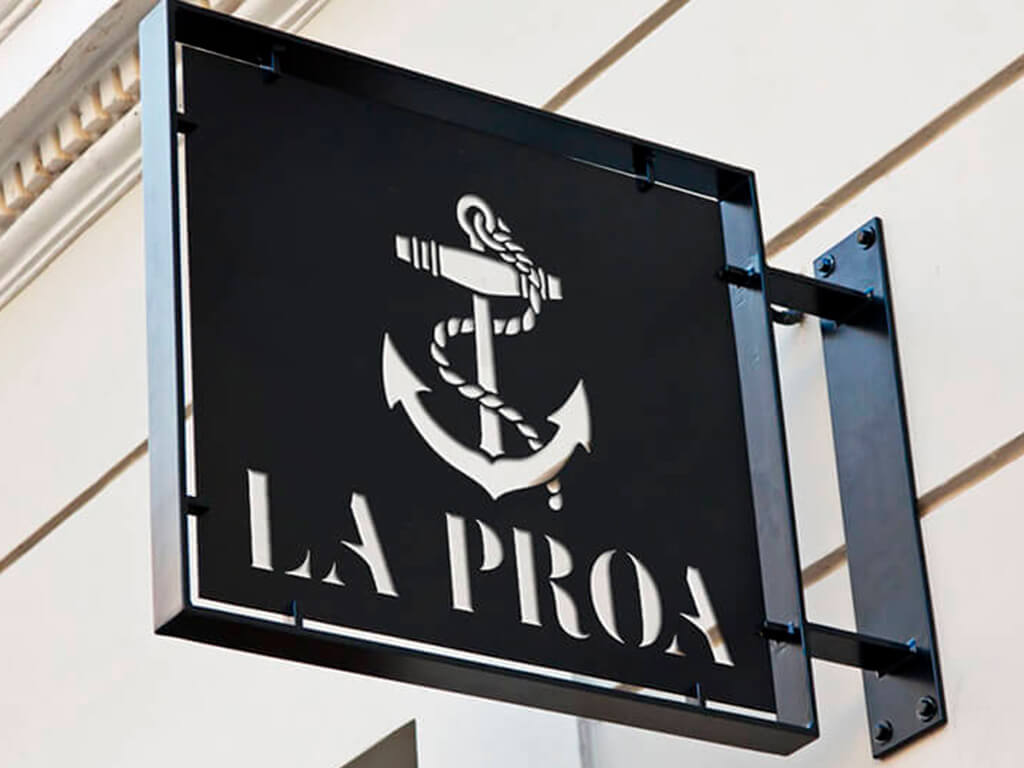 Special signs with custom designs. Make it different, your business or local and make it visible to everyone.
Plates and flat signs ready to install.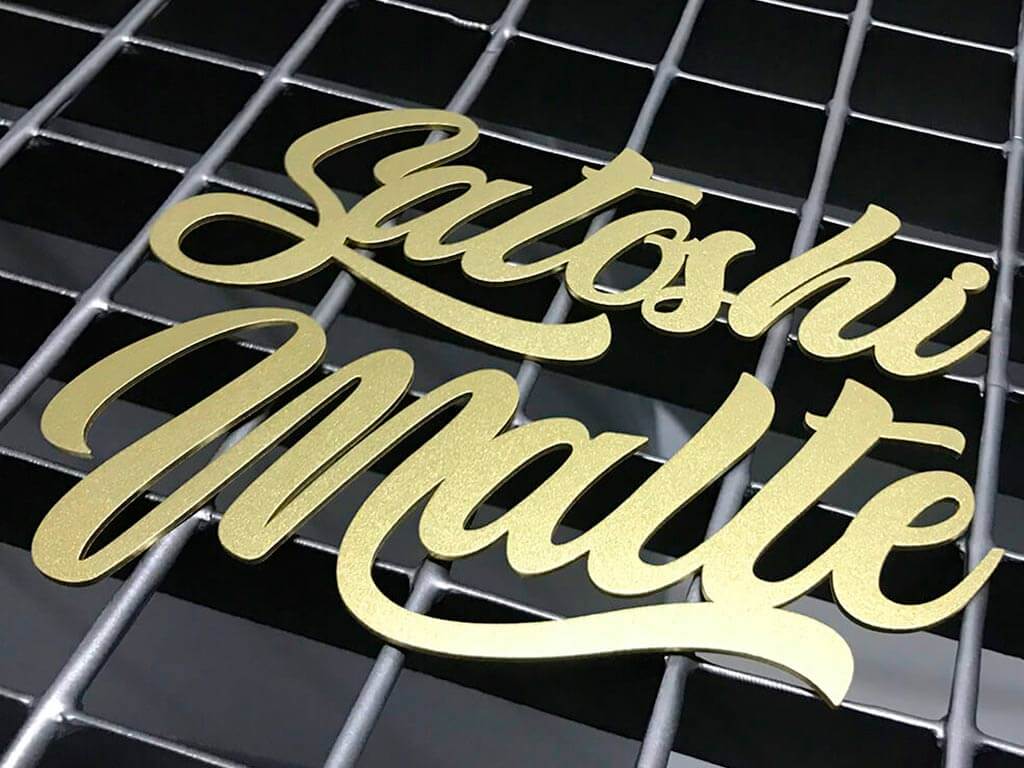 Custom words without complications. Broadcast your message with style.
Send us your logo in the highest resolution possible and tell us your idea.
​All formats accepted!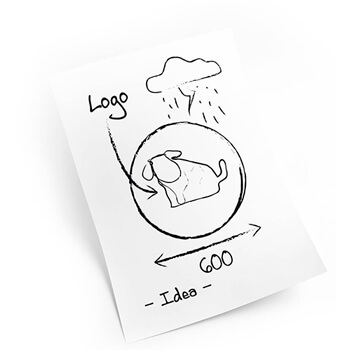 We send you some brainstorming ideas with their prices.
We modify the design you choose until you love it.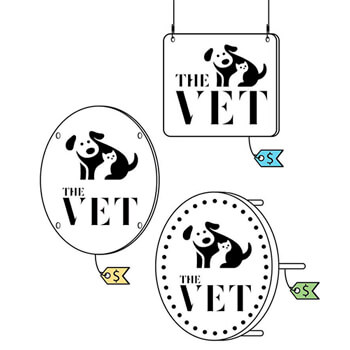 We produce your creation, we package with ♥ and ship it to you address, ready for your placement.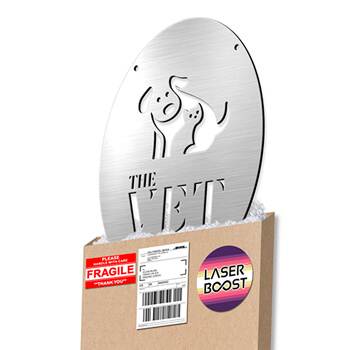 The perfect custom service. We design and manufacture.
You can also send us an email at
info@laserboost.com