Tips to get your CAD files ready & values you might know about your design.
It's dangerous to go alone! Take this (advice).
Some considerations to get your plates perfectly cut at Lvl.99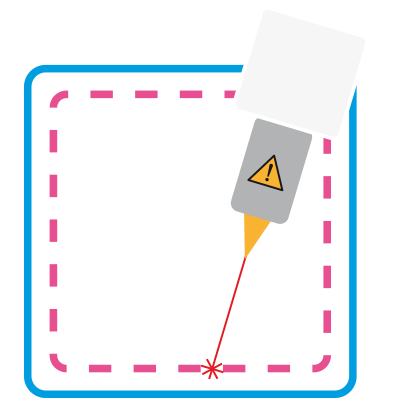 Send us the exactly geometry you want. No offset, no gaps, set your Kerf to 0.0mm.
Premium-quality materials and finishes. All classic thicknesses for keyboard plates available.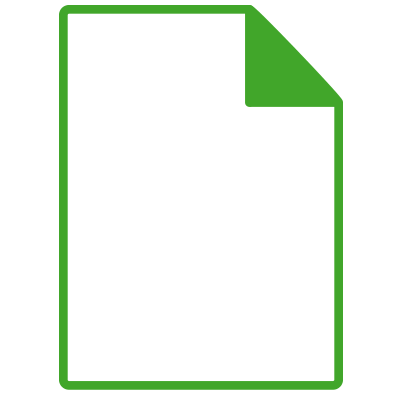 All vector file formats accepted. One part per file. Up to 1000 x 1000 mm work area.
Upload a DXF or DWG file with all lines ungroup and the configurartor will automatically detect the main values of your parts.
Your file is not in DXF format? No problem. You can also fill the values manually.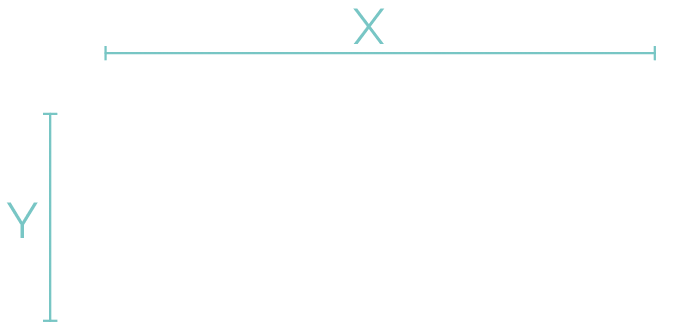 A quick way to do this is to draw a rectangular around your plate. This value have to be in millimeters.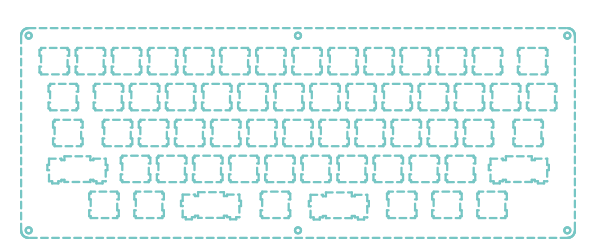 Total length of all the paths (lines) of your piece combined. This value have to be in millimeters.