LaserBoost is designed to be easy and fast.
Understanding some basic rules about our service is a key concept to get your file ready for our production process.
At LaserBoost we manufacture flat metal parts by laser cutting or volumetric parts by laser cutting them and then apply a bending process. Find below the design guidelines for each processes separately.
Design Guidelines for laser cutting parts
Useful information about supported vector formats,
how to properly get your files ready for laser cutting, manufacturing tolerances and capabilities of our laser cutting process.
Design Guidelines for laser cutting part with Bending
Explore our sheet metal bending capabilities and discover how to properly get your 3D files ready.
We show you in an easy way the requeriments to use our sheet metal bending service.
Download Now the full Laser Cutting and Bending Design Guidelines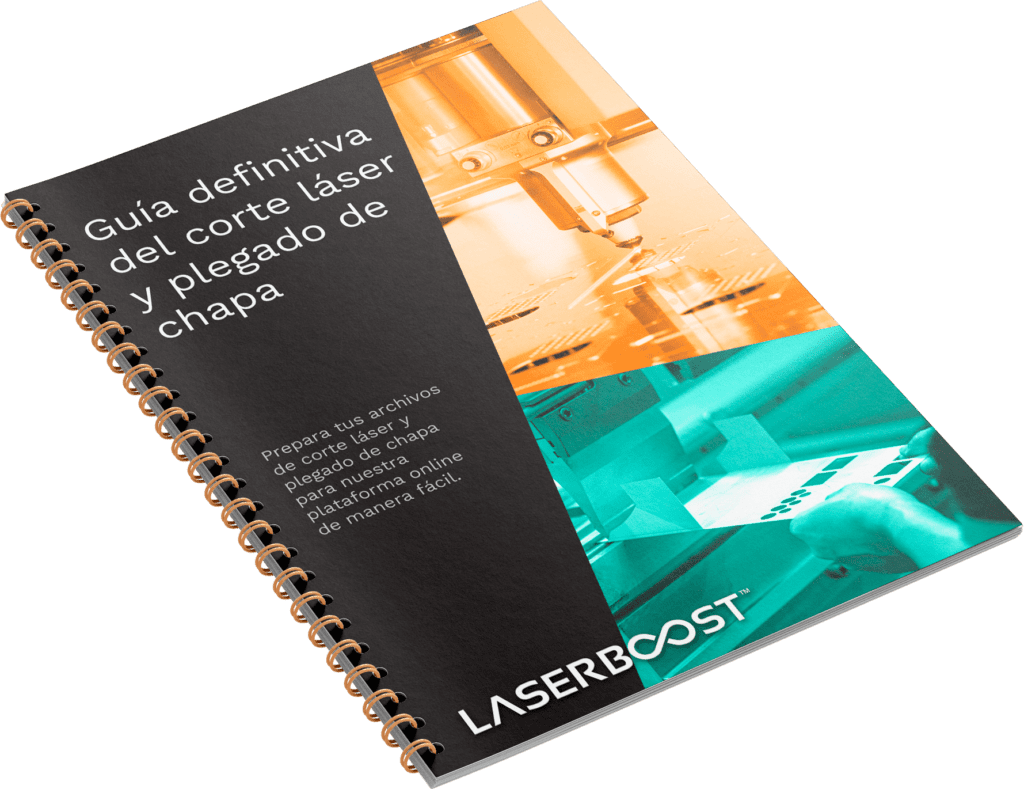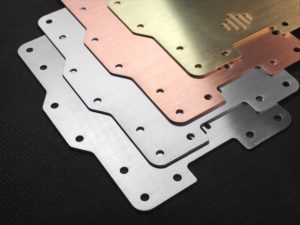 Guides and tips
At LaserBoost we offer a wide range of finishes for your parts. Here, we show you what they look like and their main applications.
Read more »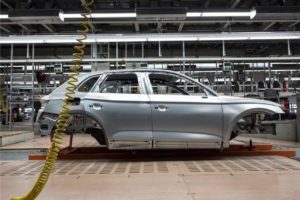 noticias
The automotive industry, with its demanding quality standards, aims to ensure that the end customer, the vehicle buyer, enjoys a product where everything fits perfectly.
Read more »